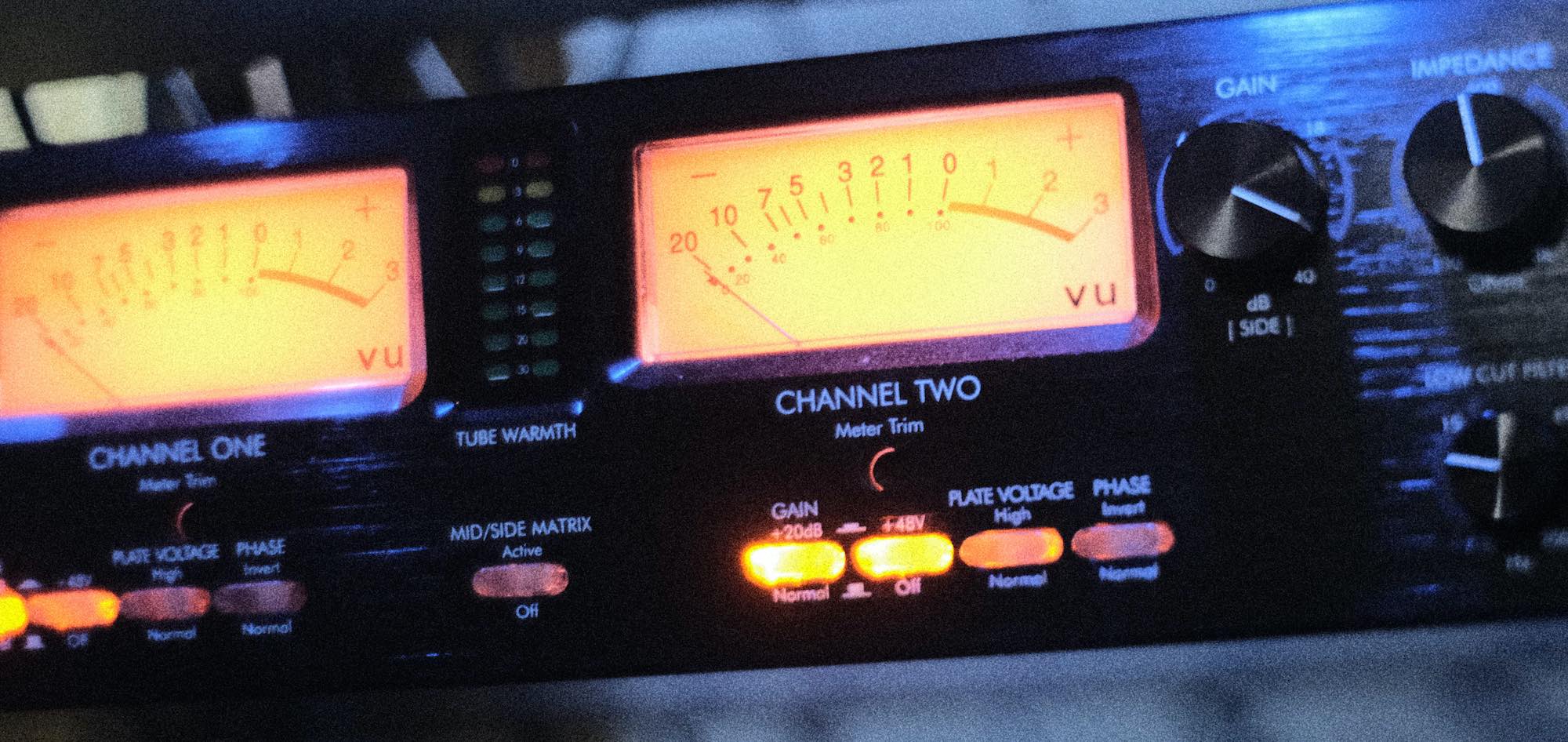 Mixing is a vital part of finishing any project. Leveling dialog, gentle EQ and compression to get everything to sit right. Smooth, even, clear, clean. When location sound doesn't work perfectly we have several repair plugins for cleaning up noise in tracks or can handle ADR with the choice of several tools to automate the job. Stereo and 5.1 SRS supported.  We love doing foley work.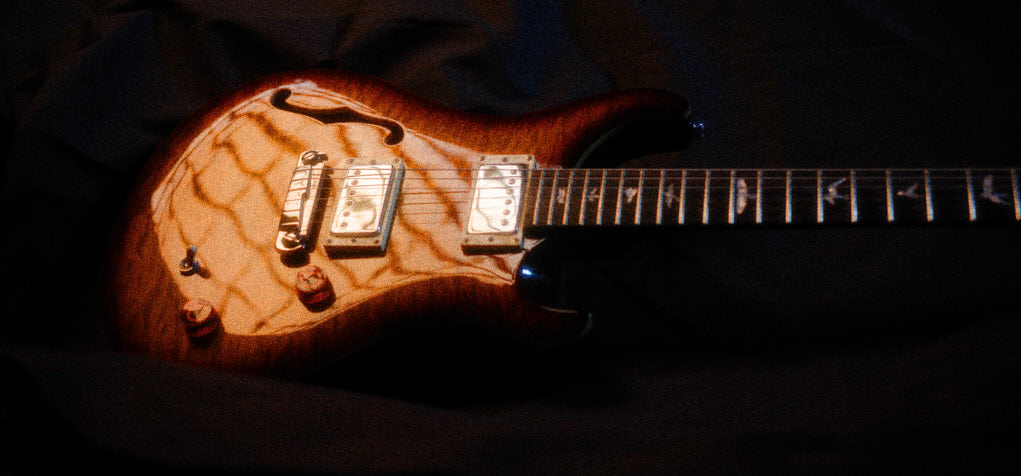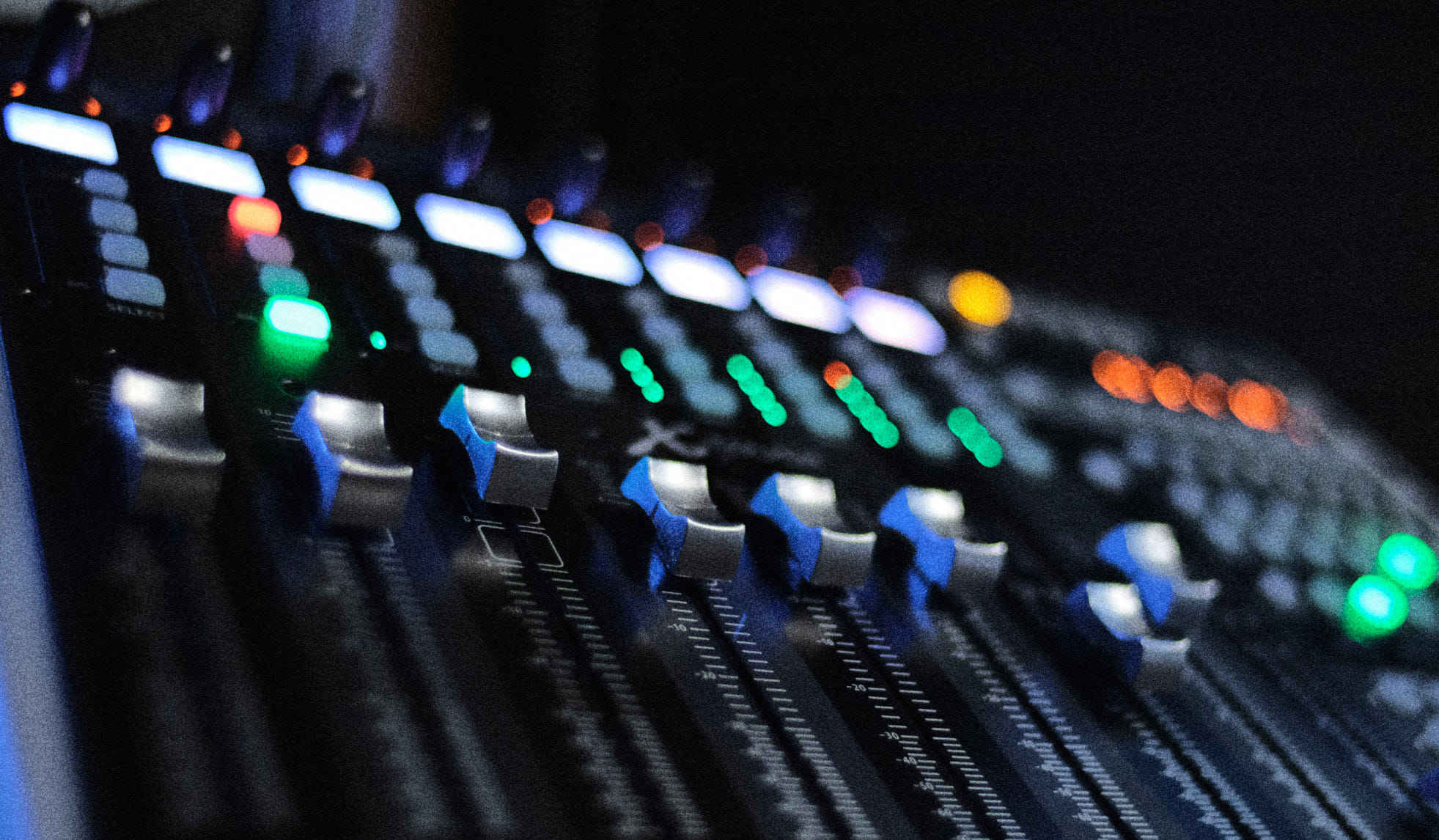 Do you want music that works perfectly for your project but tired of hearing the same old library tracks used again and again ? We offer music scoring to projects to create exactly the right style and groove. This covers the gamut from more classical sounding electronica to guitar driven rockers. Often projects really want a mix of styles to fit the mood and message. Check out our shooting demo for one track that varies across a range of styles. We have both in house talent and gear as well as several of the areas leading composers and performers available for getting it right.
Our studio has a mix of classic vintage synths, modulars, softsynths, drums machines, guitars and basses, amps, mics, real outboard signal processors and the best in plugin emulations, all the stuff to make some great sounding tracks. Add talent and lets make some music.