GRADING
COMPOSITING
VISUAL EFFECTS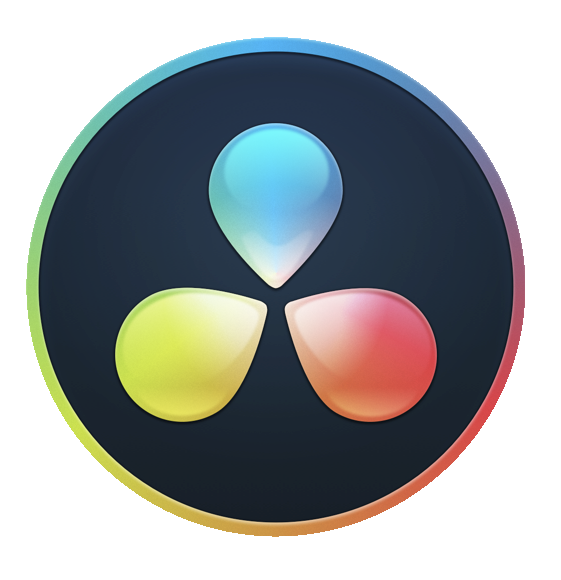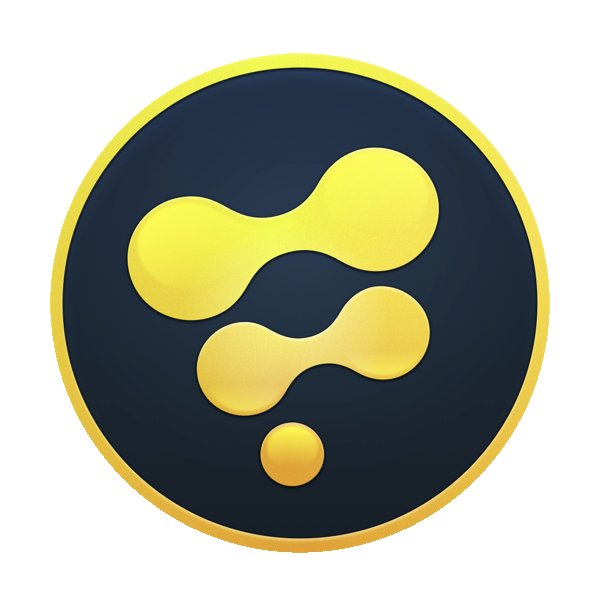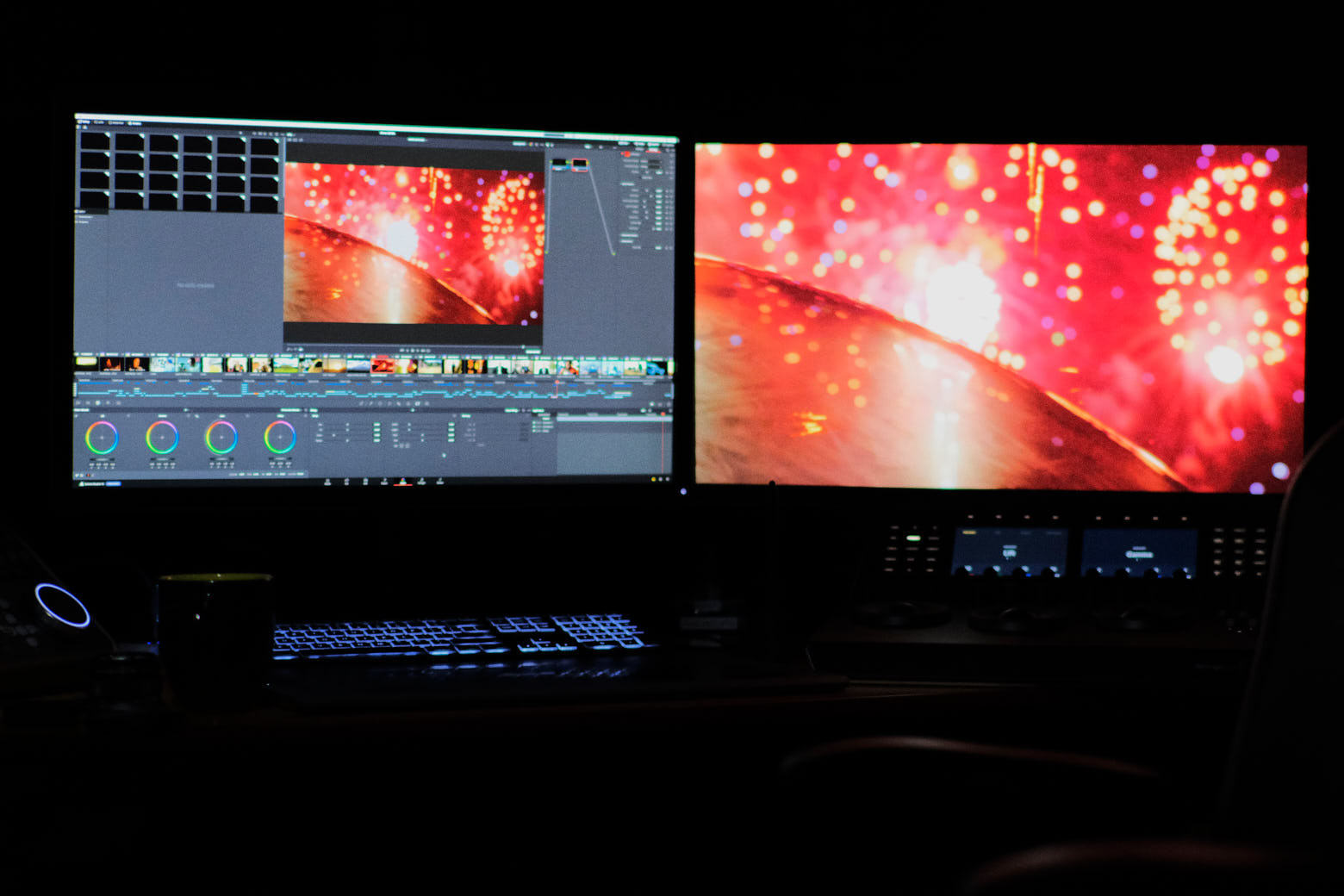 Create Great !
Turn your skies blue.
Make the grass green.
Smooth skintones with digital makeup.
Logo replacements.
Object Removal.
Match shots from different cameras.
Define a unique look for your project.
Film looks
Maximize every pixel in your image.
DaVinci Resolve
Mini Panel
Mocha – Roto and Tracking
Saphire
BCC For Resolve
Beauty Box
Full GPU hardware acceleration on new current generation machines.