Finishing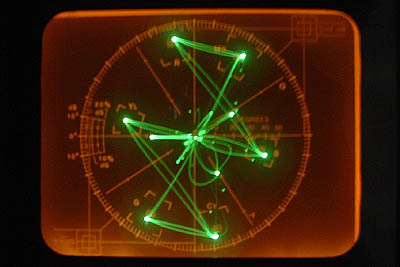 Polish It To Shine!
Take your edit from just being raw images to final look
Grading, Compositing & Visual Effects
Versioning for all your deliverables
Alternate audio mixes
Closed Captioning
Graphics on or off ? Both ?
Done !
Some of The Toys We Have
Premiere Pro CC, DaVinci Resolve, Colorista II
Magic Bullet Looks, BCC, After Effects CC, Mocha Pro
Fusion and more, always current versions.