Crew People For Your Production
We can cover you !
Covering all of Wisconsin, Chicago and Minneapolis
Broadcast, Live Remotes, Packages, News, Reality, Docs
EFP, ENG, Commercials, Features
DP's & Camera operators
Audio Mixers
Producers
Grips, PA's
Editors
With or without gear
Network & feature film crew. What ever you need.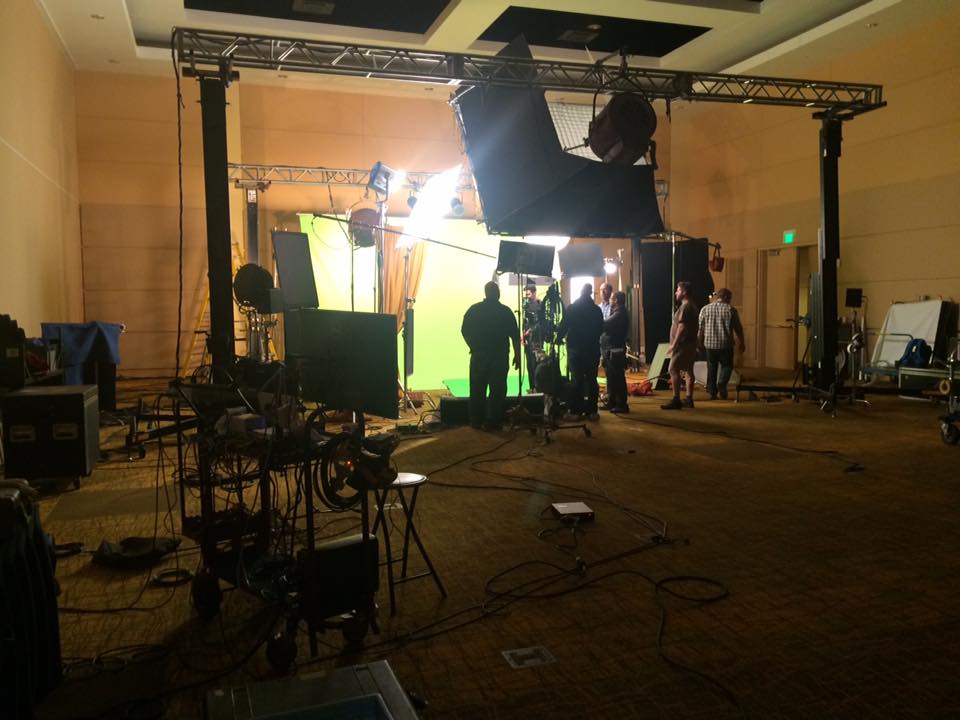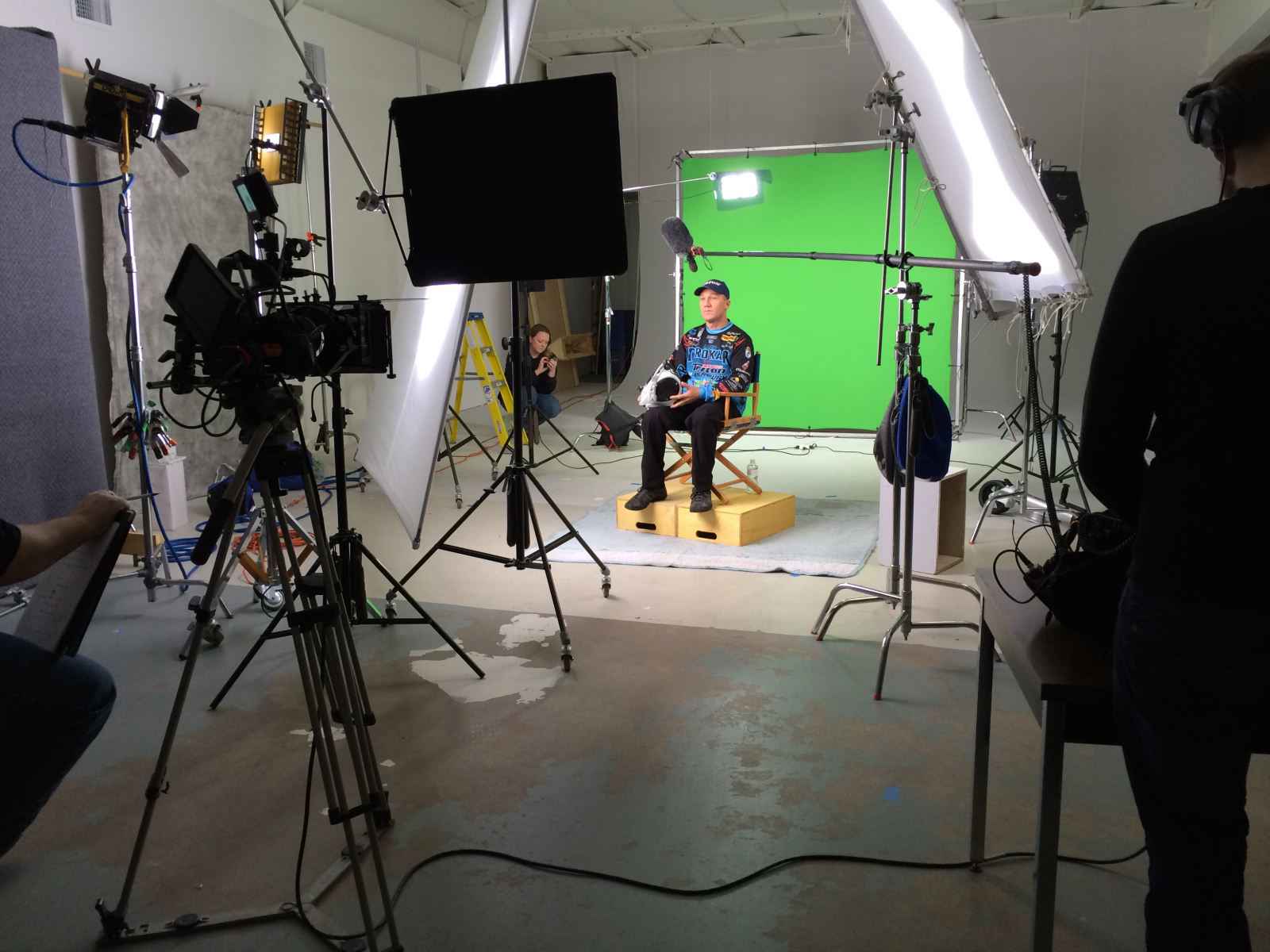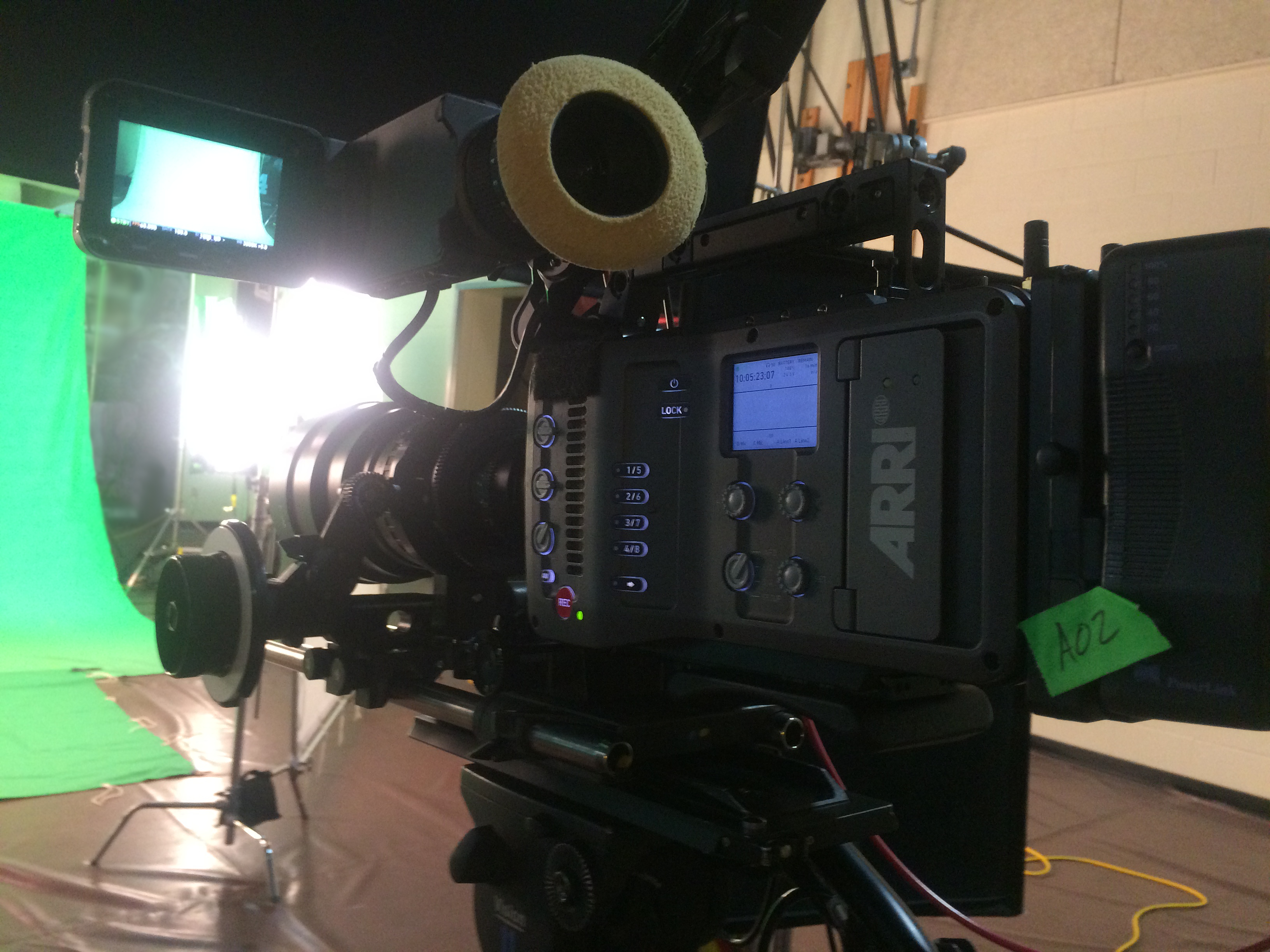 locations include madison, appleton, greenbay and milwaukee. We've shot a lot in steven's point, at the marshfield clinic in marshfield and as far north as merill and tomahawk. rib mountain is another popular shoot location for our crews as is antigo. we film or video everywhere in the state of wisconsin even manitowish waters where dillon made his escape at little bohemia lodge. we cover green bay packers games all the time as well as policitcal news in madison and janesville. fox business news and other news networks.We do lots of commericals spot production with chromakey and large sets and big lights.