Cameras & Support Gear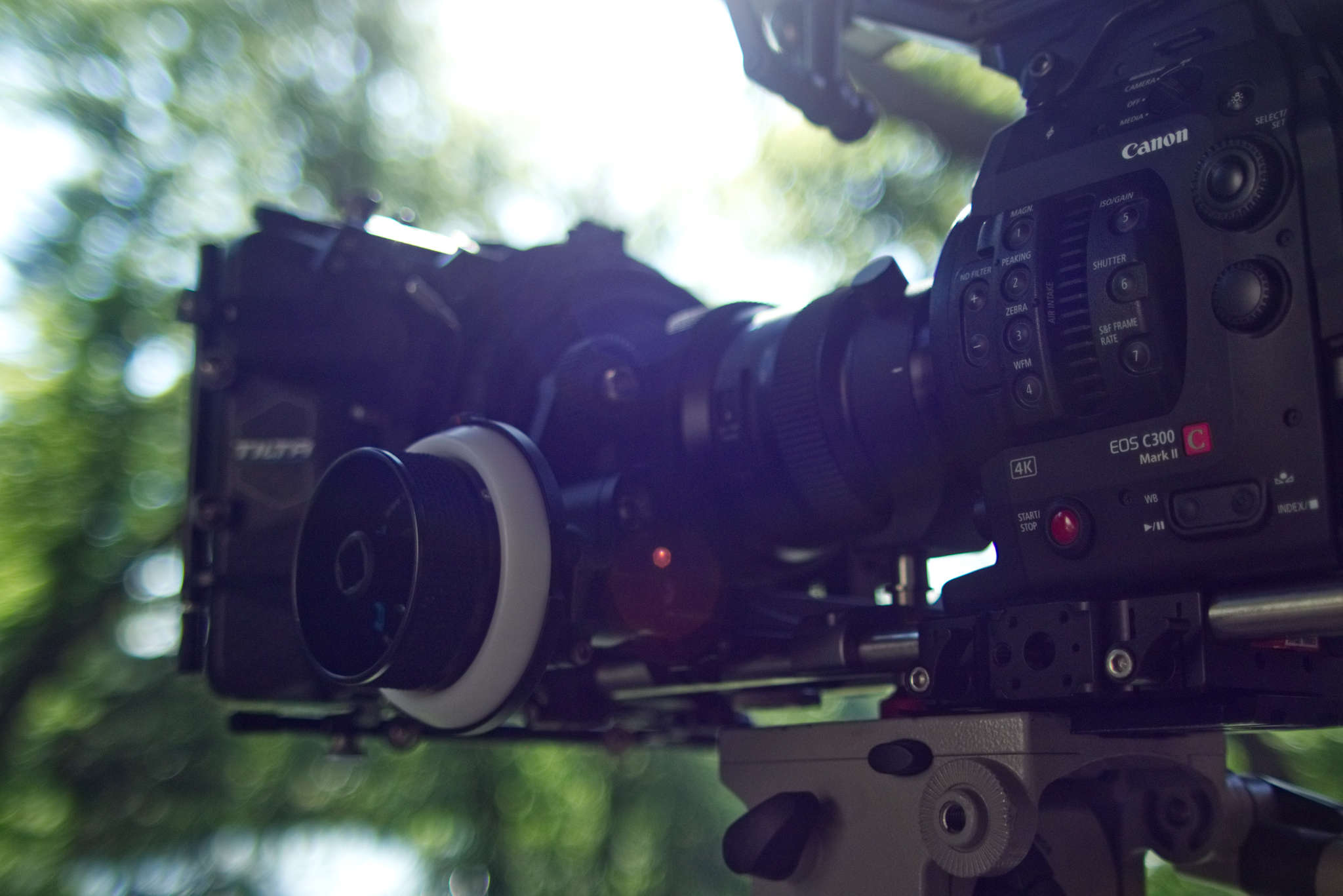 Specialty Gear
Snow shoes - hey it snows here !
Extreme cold weather gear.
Yes we have worked many days at -30F !
Kayaks - expert paddler familiar with many waterways in the state, can arrange rentals as needed, guide service
Transmission • Streaming
Encoding
2 LiveU's
MBP with Wirecast and BMD SDI Express I/O
Wide selection of gear !

Sony F55 with PL and EF mounts
Canon EOS C300 Mk2 4K Digital Cinema Camera
Panasonic P2 HPX-3000 & HPX-370
Fuji XT3 4K 60FPS
LiveU
Ronin S Stabilizer
Sumo19 HDR Monitor / Recorder
Atomos Blade ProRes RAW & DNxHD recorder using SSD's
Cameras have SDI out with embedded audio
Telepromter with LCD Screen
GoPro Hero5+'s, extensive collection of mounts, clips,
clamps, extenders for any situation including timelapse
Large Cine Prime Lens Selection from 8mm to 400mm
Many Vintage Lenses from the 50's and 60's
Zooms include 17-55 IS 2.8 and Sigma ART 50-100 1.8
Sigma 120-300 2.8
Matte Boxes, Dual Follow Focus for 15mm & 19mm
Filters: irND, Grads, Diffusion
Vinten Tripods & Heads, LCD Teleprompter
Dana Dolly • Matthews Doorway Dolly
BMD TB Express video I/O + MacBook Pro laptops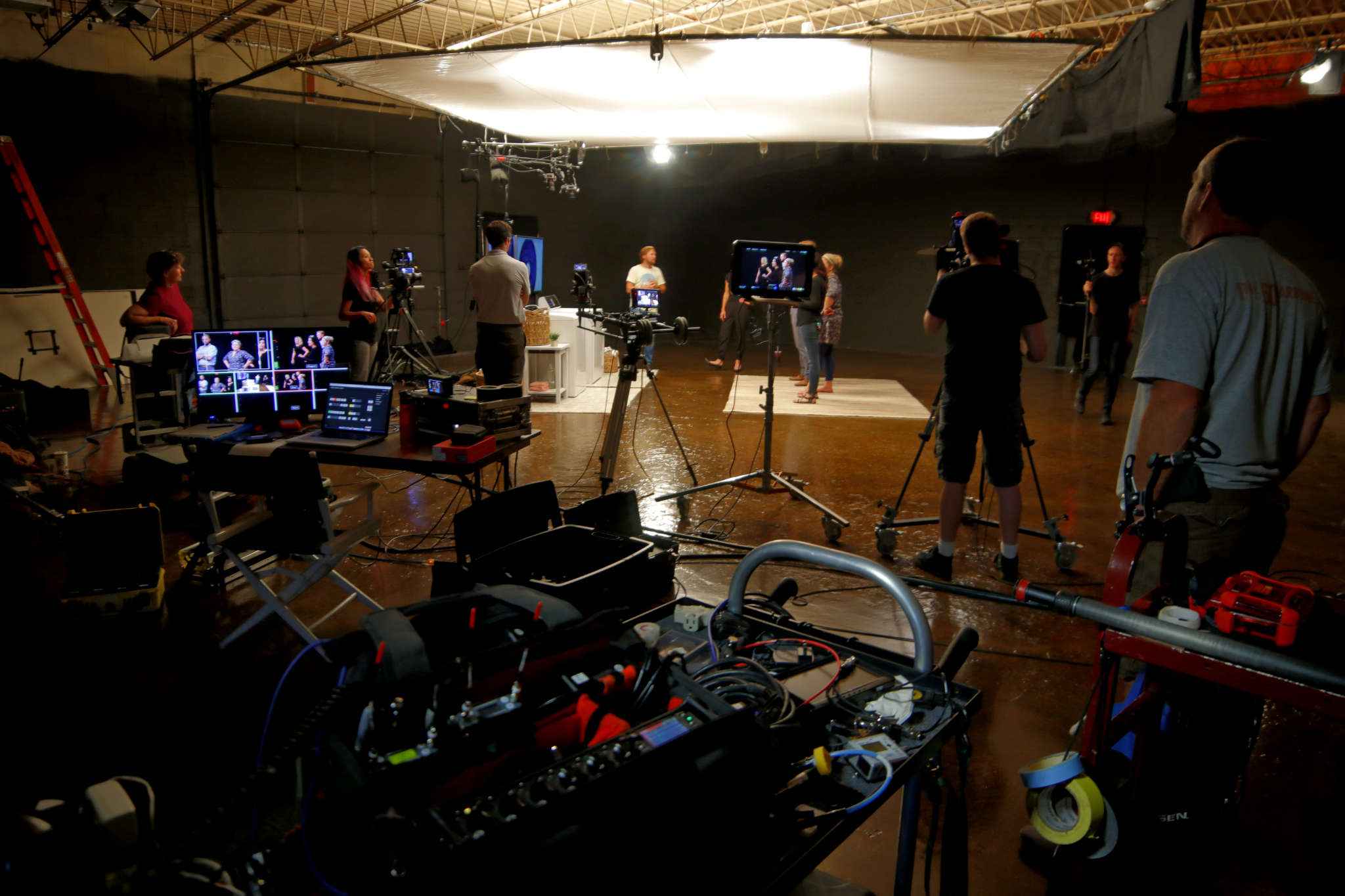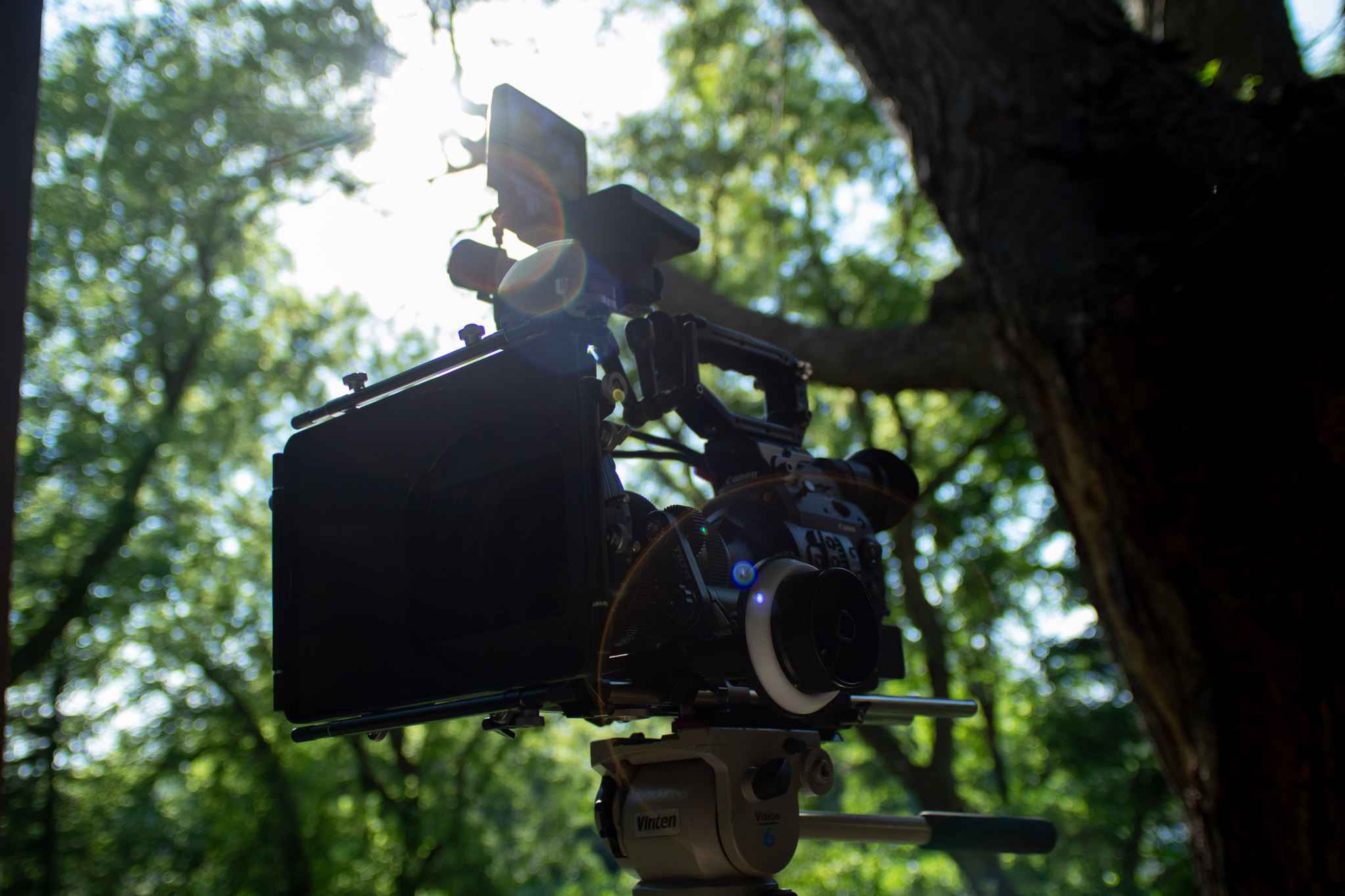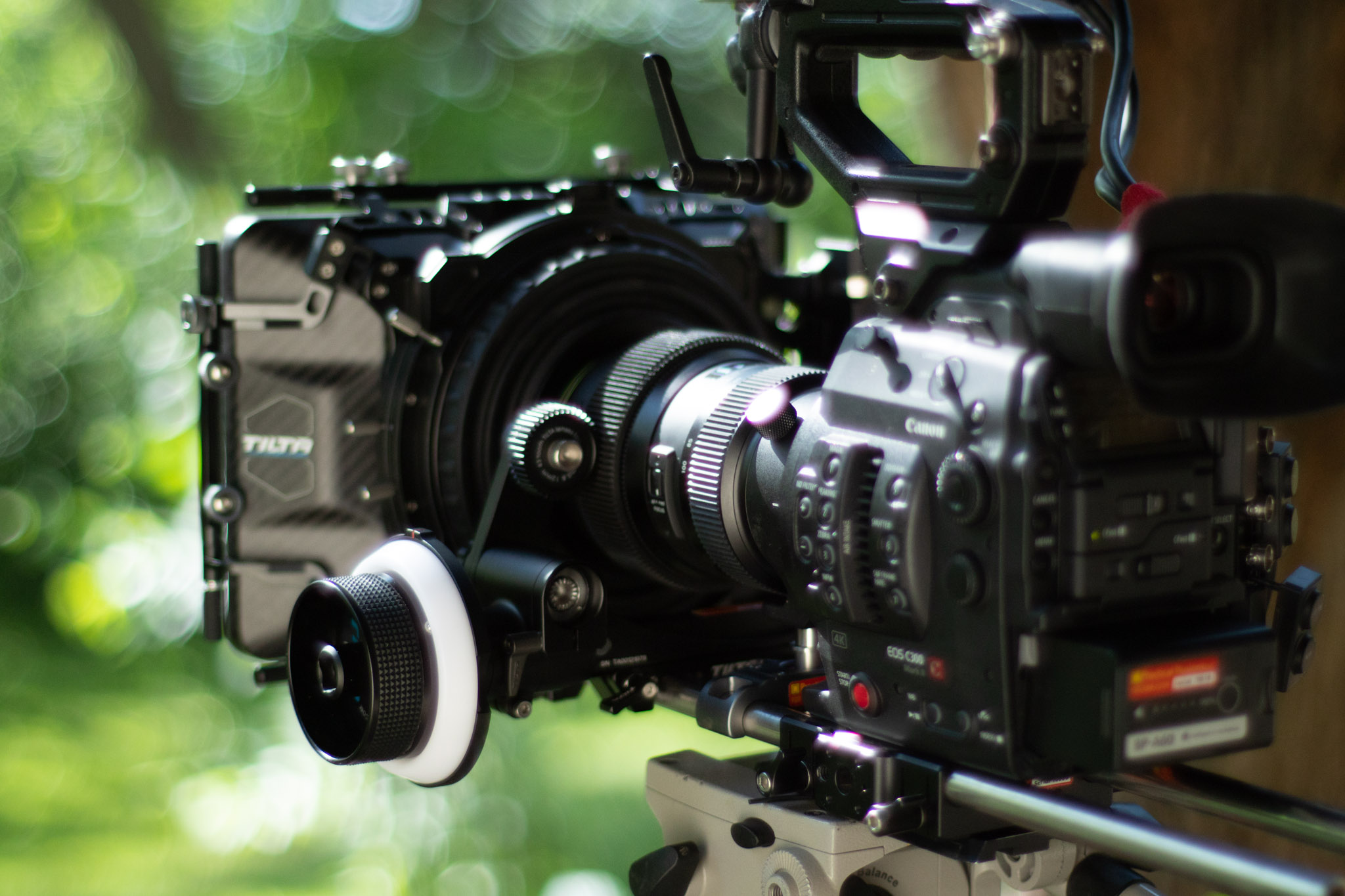 complete video production services for news, docs, ENG, EFP, documentaries. field audio mixer production. digital sound mixing with AES 4 channel audio output. HMI LED kinoflo tungsten lighting rental package. HD ultra HD SD camera packages. panasonic hpx 370, hpx 3000 P2 sony ex 1 ex 3 SxS canon dslr 60D and 5D or arri alexa and red epic. SDI camera outputs and HMDI output with converter boxes from black magic desing and AJA. satalite trucks with eng van for microwave C band uplink communications to broadcast network feeds. feed digital video to networks on fiber connection. political news coverage of live events for all the major networks : fox, cbs, nbc, msnbc, fox bussiness news eng crew. coverage in wisonsin for eau clare, madison, green bay, appleton, milwakuee, janesville for paul ryan, state capitol protests. travel to minneapolis, stevens point, rhinelander la crosse and more. we go to osh kosh, eaa, air show, remote live news production hits.freelance camera people for your shoot or production. location production producer for live remotes using the best latest gear for video production. new 4L black magic design BMD super 35mm sensor camera with SDI output.locations we serve are Minocqua, rhinelander, wausuau, eau clare, manitowish waters, duluth, dillanger,central and northern wisconsin. gopro hero3 black edition cameras, gopro hero 2 camera kayak mounts.
SDI hd 4K video with embedded audio means solid sync. canon cinema series cameras produce astoundingly great HD images from 4K sensor with 12 stops of lattitude. Great videographer, cameraman, audio recordist. Cine prime lenses with gears from 8mm fisheye lens to 400mm super telephoto with 1.4x extender. P2 HD HPX panasonic cameras for broadcast news docs and reality shows